December 2020
Writing and illustration of a 25 days advent calendar on Instagram.
WHy make an illustrated advent calendar?
December is a month of magical Christmas-y feelings. I wanted to take part in this jolly celebrations and create my very own Advent Calendar, full of wonders and positivity!
5 Categories, 25 Comics, PLUS GIPHY STICKERS
To mix things up and surprise my audience, I came up with 5 topics that were perfect for this time of the year:
---
I AM GRATEFUL FOR…
A series of mini comic where I speak about something I feel grateful for: my friends, my family, my body or even… Chocolate!
---
Lucce's Winter Recipes
I teamed up with my friend Lucce to draw cute step-by-step cosy recipe that are easy to make. Bon appétit!
---
MY YOUTUBE CRUSH
As a good Millennial, I have spent an enormous amount watching Youtube and wanted to share a few of my favorite Video makers.
---
A SINGER/SONGWRITER I ADMIRE
I wanted to highlight five powerful women I look up to. In the music industry they are too often belittled and this was my way of empowering them.
---
The Mysterious Flying Potatoes: the X-mas Journey
Enjoy this 5 parts comic about how the Mysterious Flying Potatoes saves Christmas.
A final Animated video as a gift
Enjoy the season Finale of the Mysterious Flying Potatoes adventures in this 30 seconds animated short film! This was super fun to make and I am happy with the result.
A series of Animated Stickers to top it off!
Curious about my Gif-making abilities? Have a look at my Verified Giphy profile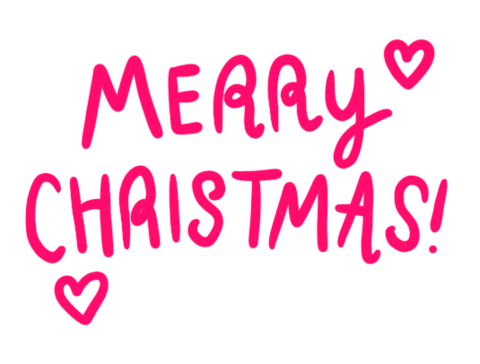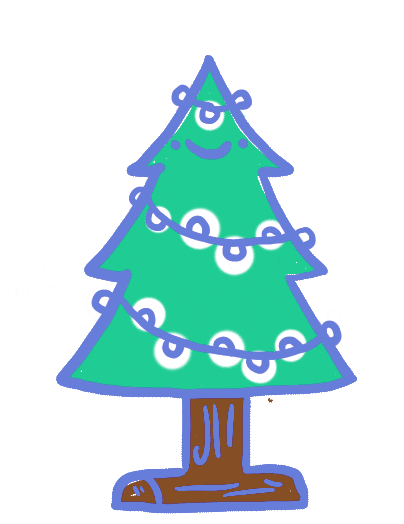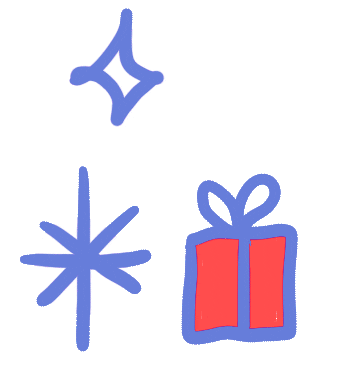 Discover what Eleonore can do for you
WRITING AND DRAWING COMICS SINCE 2016
Make sure to follow my adventures on Instagram by following my account
Sign up to Eledraw's newsletter!